Warning lamp flashing lamp for automatic gate system Model No.YET6139-V2.0
Warning lamp flashing lamp for automatic gate system Model No.YET6139-V2.0
2023-07-03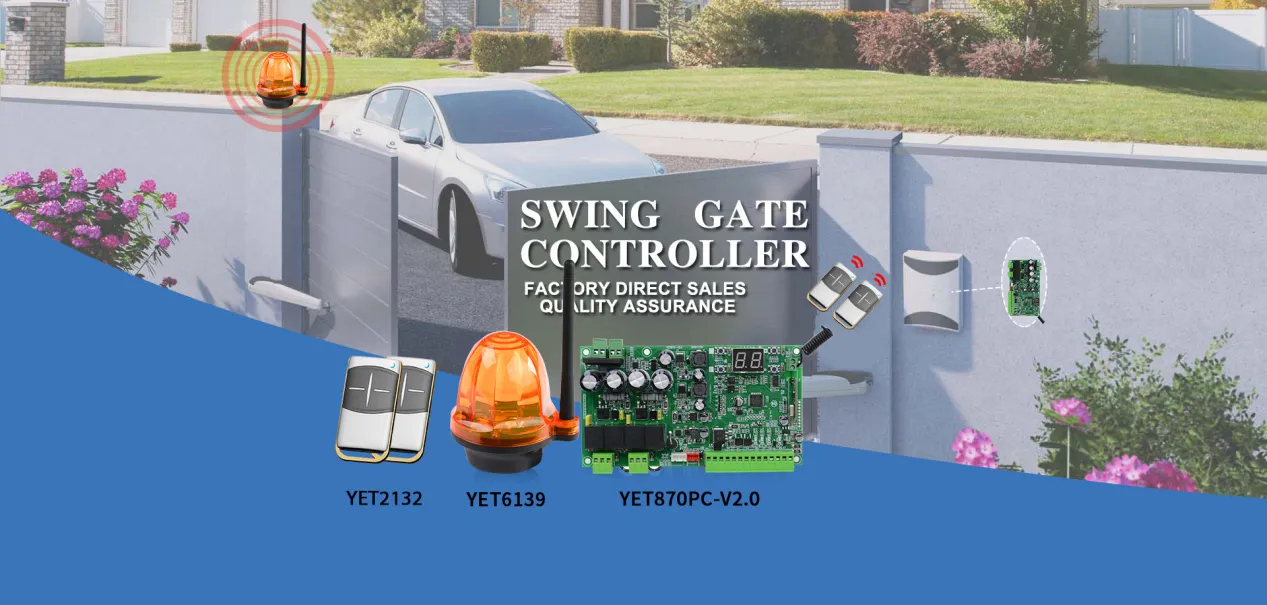 Main technical parameters:
Input voltage: DC/AC: 12V~220V
Working current :<200mA @12VDC
Intensity : >100Lm@1.5W (3*LED)
Operating mode:
1.bright,2.flicker(flicker frequency:1HZ)
【This mode is selected by jump cap】
Interface : 1.Power interface,2.Antenna interface
Operating temperature: -10℃~60℃
Storage temperature : -20℃~70℃
Product standard:  
1 flashing light, 2sets of screws and rubber sleeves,2 flashing light fixing
Brackets crews, a manual
Product installation conditions:
1. The product can be used in doors or outdoors;
2. The installation surface should be firm and free from vibration.
3. It will be installed in a place where it is easy to see.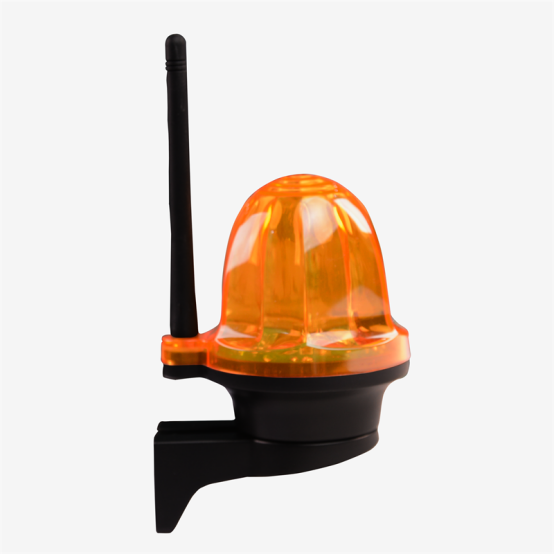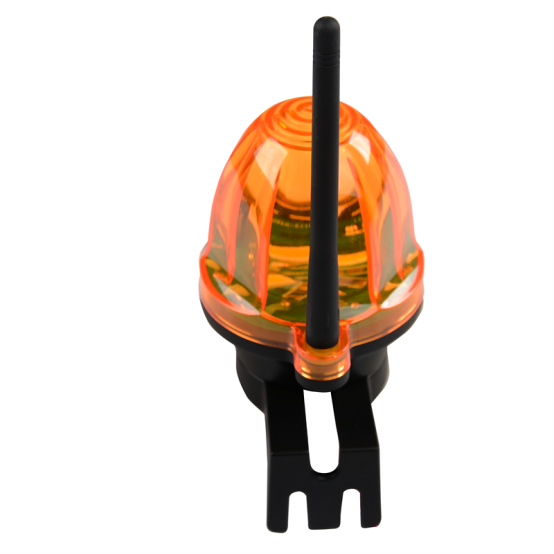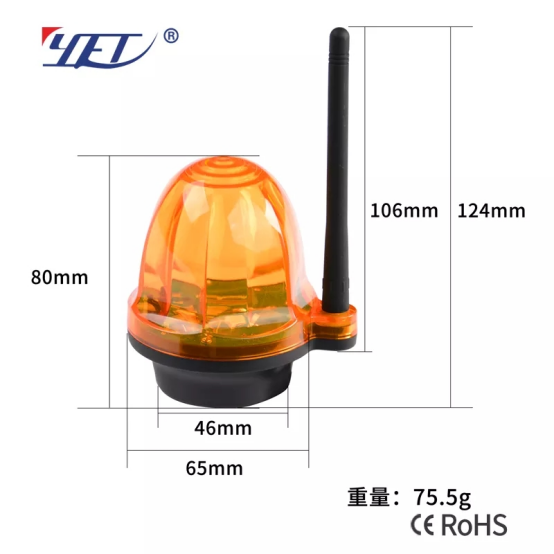 If you like it , please contact us.