Promotion!! Adjustable Battery Infrared Beam Sensor YET610C
Promotion!! Adjustable Battery Infrared Beam Sensor YET610C
2023-06-19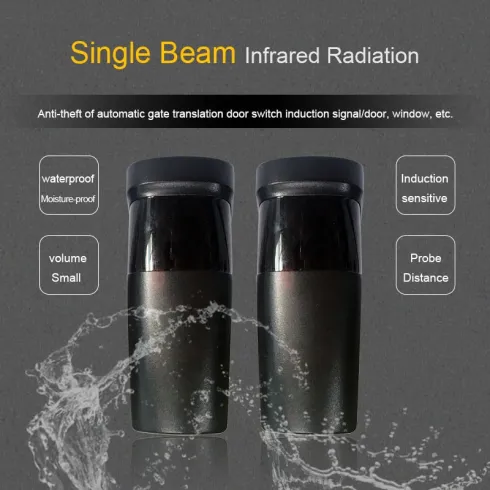 Company Profile
Yaoertai Technological Development Limited company is a high-tech company which is specialized in the research , production , selling and service of rf remote cotnrol & wireless receiver & infarared sensor . We also have CE & RoHS certificates.
I would like to tell you our hot sell One beam photoelectric safety adjustable battery infrared beam sensor YET610C is in promotion now!
Original price is $14.0/set,now promotion price is $11.00/set!MOQ 50set.
Promotion valid to July 30th!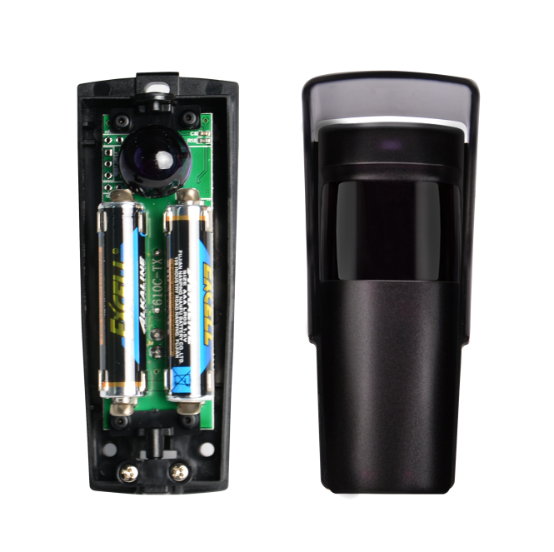 YET610C is one beam black color /waterproof battery infrared distance beam photo sensor. It supports AC/DC 12v-24v. The sensing distance is 20-25m , with the function of self-detecting and Anti-sunlight. It can be used for gates and barriers,automatic door, garage  .
When you place an order, it will come to you like this. Packed in blue color box.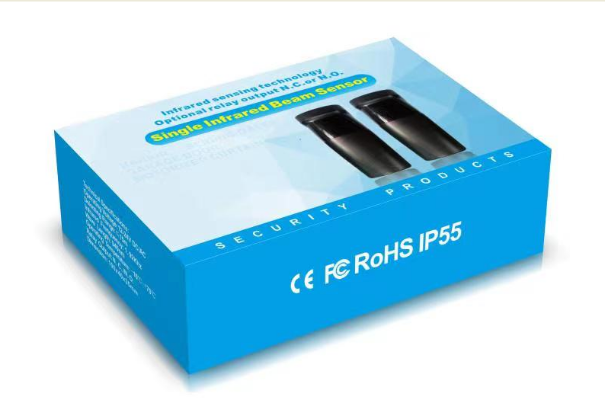 The best install height should big in 20cm, install distance to be no smaller than 2 meters. Install should be on-line at same level . Install should first to receive part , then install transmitting part again . When together at always line.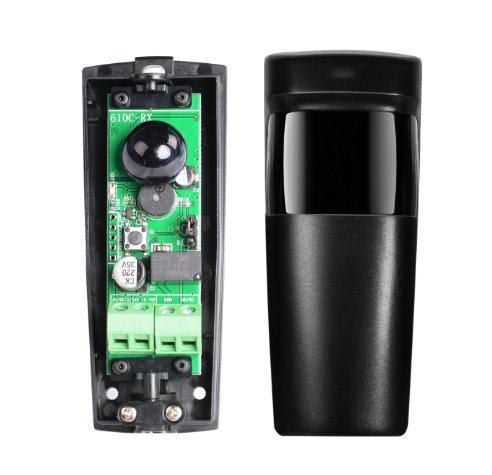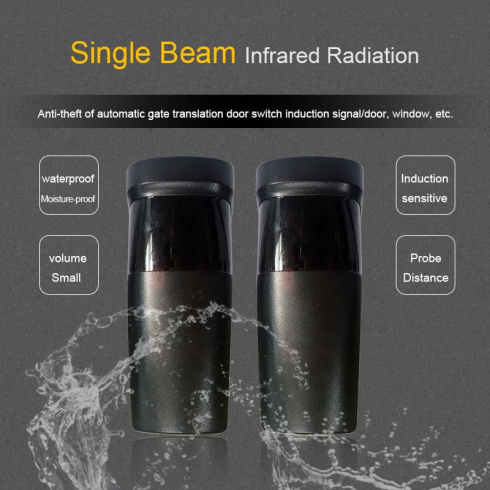 Tech data

 :
Power supply: : 12V/24V DC/AC
TX Standby Time :  >130 days
Infra-red frequency : 1.92Khz
working range:   <15 meters
working temperature: -20℃ to 80℃
Promotion Price:  $11.00/set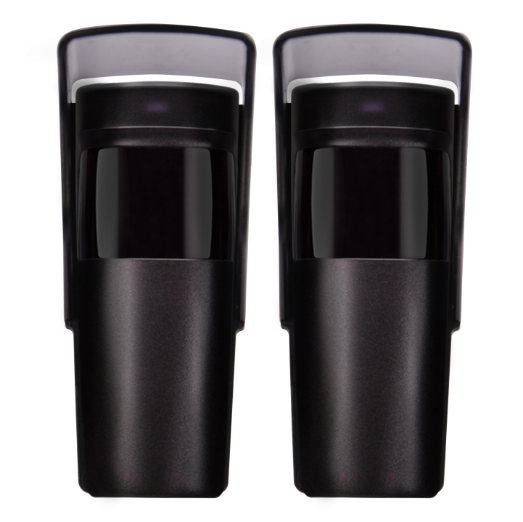 Feel free to contact with me if you need them,I will be at your service!