ENTERPRISE BRAND-Garage Door Remote Control
ENTERPRISE BRAND-Garage Door Remote Control
2023-02-17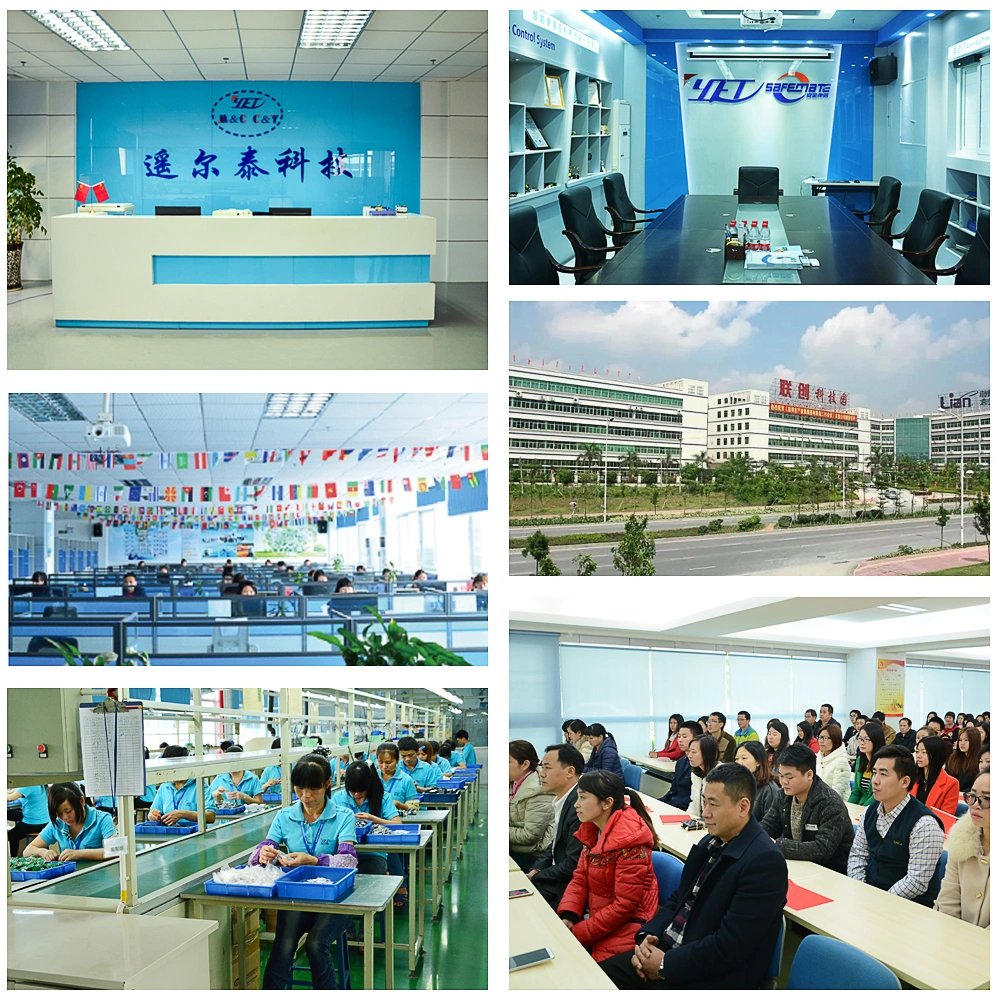 Established in 2005,Shenzhen Yaoertai Technology Development CO.;Ltd is a high-tech company which is specialized in the research,production,selling and service of security products.With 16 years experience of wireless remote system of automatic door,window and smart home control system,YET is one of the best brands in this field.YET's products includ wireless transmitter and receiver system,wireless motor controlling system,wireless smart home control system,wireless smart home alarm system.All of the products can be used in the accessories of electric screen,Electric-drive airer,electric door and window, smart home system,smart home alarm system and so on.
YET's excellent R&D team brings the advanced and mature design project. All of the raw materials from the world famous brands, the professional imported production equipment makes the skilled manufacture technology.
We also strictly execute the ISO9001 quality management system in our daily management, so that our products have good stability and maneuverability.
We also accept OEM and ODM to meet all customer's request.

The following is our new arrival PIR Motion Sensor Night Light Series. 
Advantages:
Detect range up to 3 meters,120 degrees--Motion sensor night light
High Sensitivity--Turn on in the dark (automatic motion sensor), auto off after 14 seconds if people leave
Charge one time can be used half-year
3M sticker/mounting--Easy to install, stick anywhere you want
With automatic manual gear
Suit for online sales, simple and profitable


YET2142 (USD$2.15/pcs >100pcs)  is a 433.92M super remote control duplicator for fixed code & rolling code .
 (rolling code brands:AT-4N, BFT Mitto 2/4, FAAC 433M, Motorline, Beninica to go, Key, DEA, Doorhan, PECCININ, Nice flors 2/4, Nice smillo, GBD, Cenurion Nova,Hormann Eco star, ECA, Fadinini ) .
Fixed code with chip IC: 1527, 2240, 2260, 2260,, 527, 5326, SC5262,HT600,HT680,HT6207,HT6010,HT6012 ... and parts of single chip.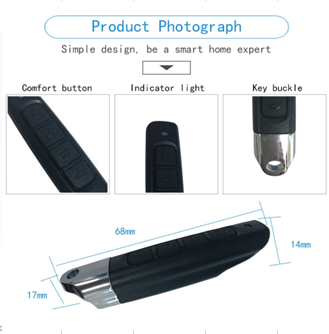 Tech data:
Frequency : 433.92MHz
Copy range: fixed code and rolling code keeloq (18 brands)