New Arrival Laser Photocell Infrared Beam Sensor For Automatic Doors
New Arrival Laser Photocell Infrared Beam Sensor For Automatic Doors
2023-03-27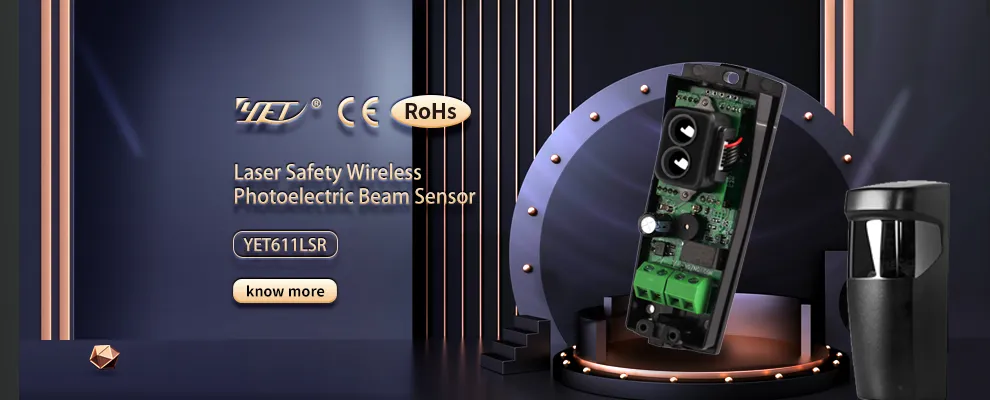 Product Application: lifting doors, revolving doors, sliding doors, wall security protection,window and balcony security, warehouse security, parking lots and other outdoor security sites.
Input voltage : AC: 9V~ 24V (AC Frequence: 50HZ/60HZ)        DC: 9V~30V
Sensing distance : 0.3m~ 8m
Product output type : Relay dry contact output (NO/NC is selected by product jumper)
Signal reception angle : 2°
Operating temperature : -10℃ ~ +60℃
Storage temperature : -20℃ ~ +75℃
Product Size(L*W*H) :100 * 40 * 35mm
Product standard:One photocell sensor, one manual, one hood (optional)
Special Note:
1. Before using the product for the first time, please set the sensing distance for the product according to the actual application needs!  
2. The sensing distance of the product is required to be more than 0.3 meters!
Advantages:
More convenient to use,without complicated wires

No blind area

No interference by strong light

Light weight,save shipping