YET2205 Vehicle Remote Control
2023-03-13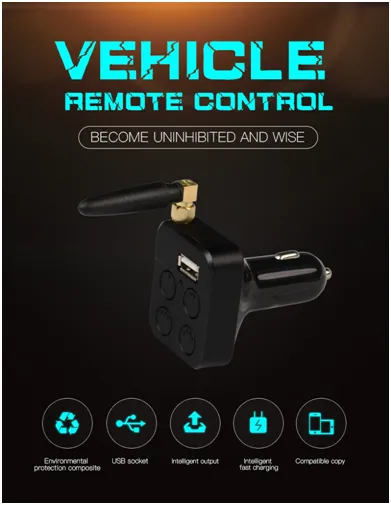 Q1:What is Vehichle remote control?
A1 : The vehicle remote control is a copy remote control that can be installed in the car, which is easy to control, anytime, anywhere.
Q2 : Which brands can be copy?
A2 : Equivalent to D4 copy, can copy the following brands: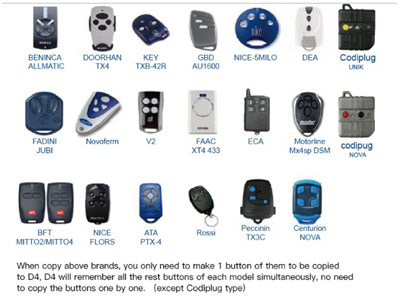 Yaoertai Company is China's top three custom-made wireless remote control manufacturer. YET was established in 2005,and having over 200 workers now. YET all products can be used in the accessories of electric screen, Electric-drive airer, electric door and window , smart home system , smart home alarm system and so on .
YET2205 Vehicle remote control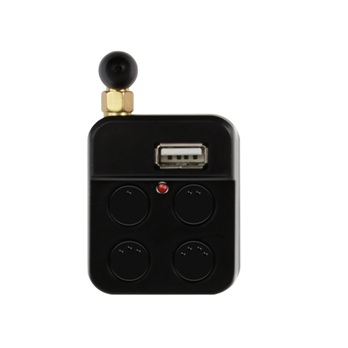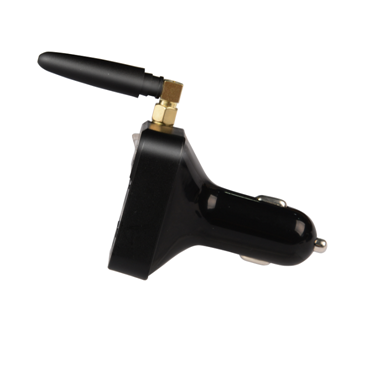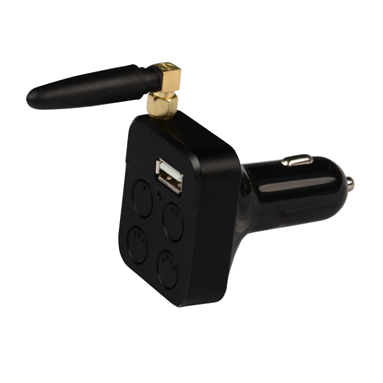 Specific parameters:
Working voltage:12VDC
Working temperature:50°~-20°
Net weight:38g
Standby current:2MA
Working frequency:433.92MHZ
Open distance:100M
Output current:5V/2A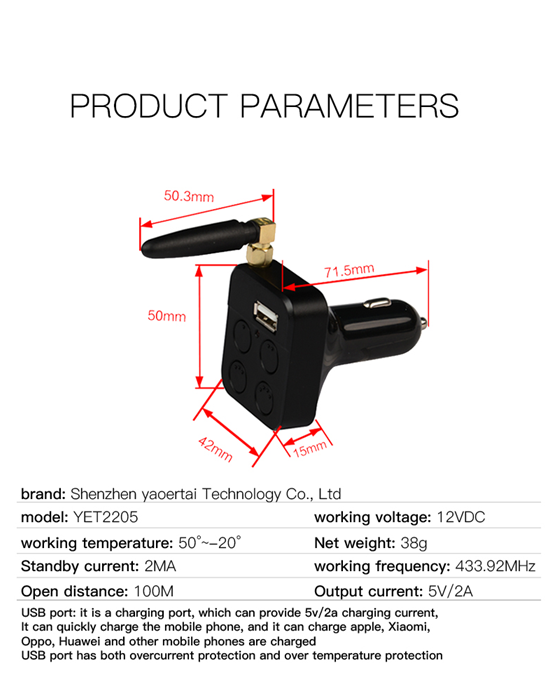 Features:
1.Put the remote control in the car and open the garage door easliy,no need to worry about battert problems. 
2.USB port: it is a charging port, which can provide 5V/2A charging current. It can quickly charge the mobile phone,and it can charge Apple, Xiaomi, Oppo, Huawei and other mobile phones are charged. USB port has both overcurrent protection and over temperature protection.
3.Professinoal and enviromentally friendly ABS+PC engineering composite material with good flame retardancy. It is not easy to conduct electricity, resistant to falling, wear and durable. Nodeformation, internal and external repair.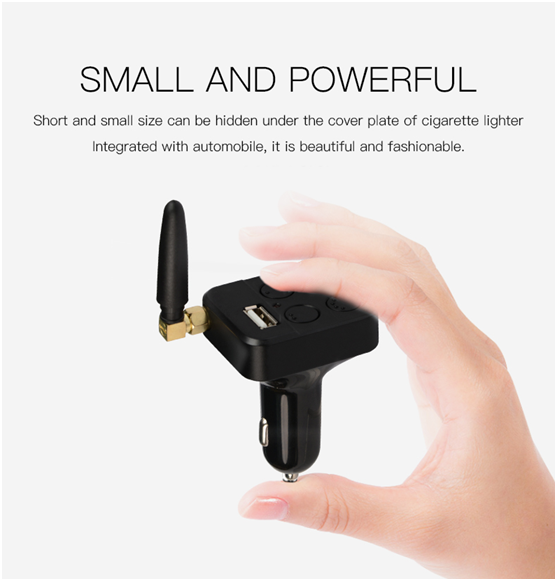 If you interesting in it, don't  hesitate to contact me. The price of new promotion not only beauty but also affordable. So far, many customers have repurchase this smart life remote control product. The opportunity is rare, so you do not miss this chance! If you are interested it, please let me know, I will give you more details about it, looking forward to your early inquiry!