Hot Sell Product YET 2144-D6
2023-03-20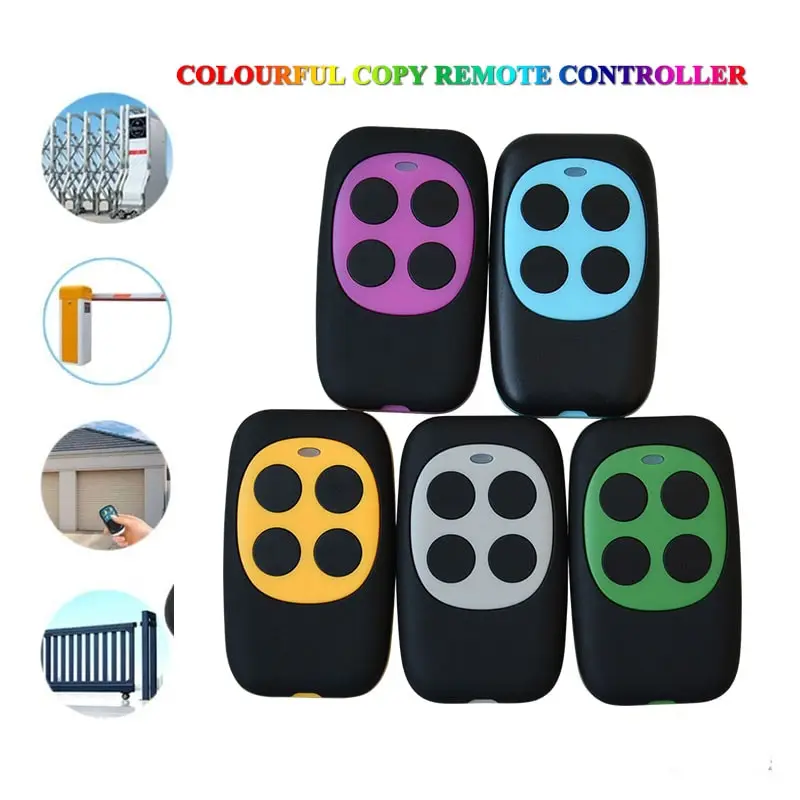 Hello Everyone,
We YET is a manufacturer of remote control with 18 years' experience, also have CE&ROHS certificates.
I would like to introduce our hot sell product to you----- YET 2144-D6. This is a new launch product, new features. 
Each key can copy a brand, equivalent to 4 keys is 4 brands.  
And I enclosed the picture for your reference as shown below, please check it.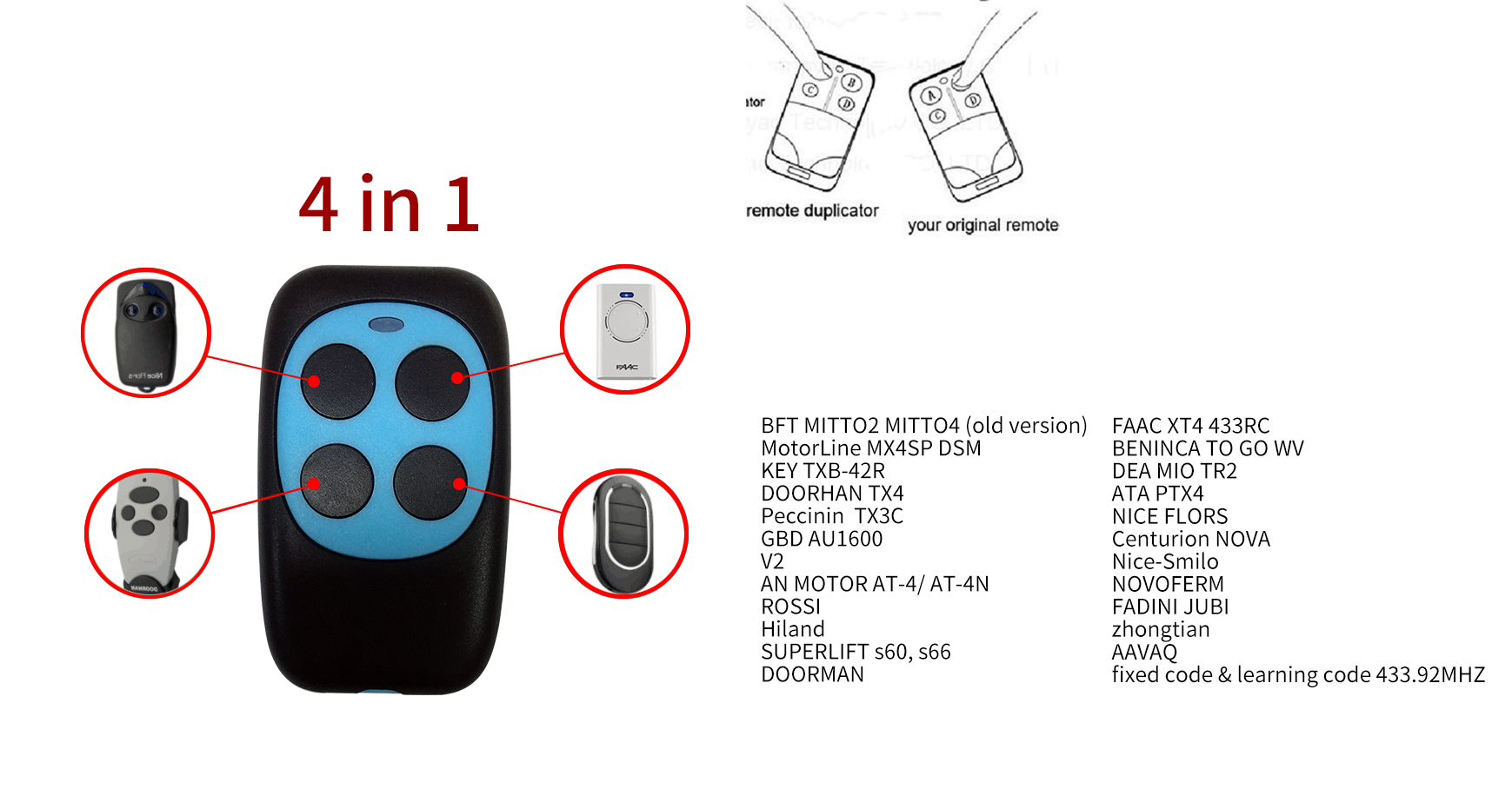 YET2144-D6  (USD$1.99/pcs >100pcs)
is a super remote control duplicator for fixed code & rolling code with multi colors.
Rolling code brands: BFT Mitto 2/4,FAAC 433M,Motorline,Beninica to go,Key,DEA,Doorhan, PECCININ,Nice flors 2/4,Nice smillo,GBD,Cenurion Nova,Hormann Eco star,V2,ECA,Fadinini.
Fixed code with chip IC:1527, 2240, 2260, 2260,, 527, 5326, SC5262,HT600,HT680,HT6207,HT6010,HT6012 ... and parts of single chip. 
Tech data:
Frequency : 433.92 or 315 MHz
Copy range: fixed code, leaning code and 18 kinds of rolling code.
Multi-colors mixed available:  red, yellow, green, purple, blue and gray.
Application:
Security systems, roller doors, shutters, sliding gates, barriers and household equipment etc...
Features:
It is easy to operate without opening the enclosure and without external programmers.
Each key can copy a brand, equivalent to 4 keys is 4 brands.
Long transmission range and durable waterproof smooth case.
Strong compatible ability.
If you're interested in this product, please contact us immediately and we will reply you ASAP!!