Hot Sale D5 Type Two In One Copy Code Remote Control For You!
Hot Sale D5 Type Two In One Copy Code Remote Control For You!
2023-09-11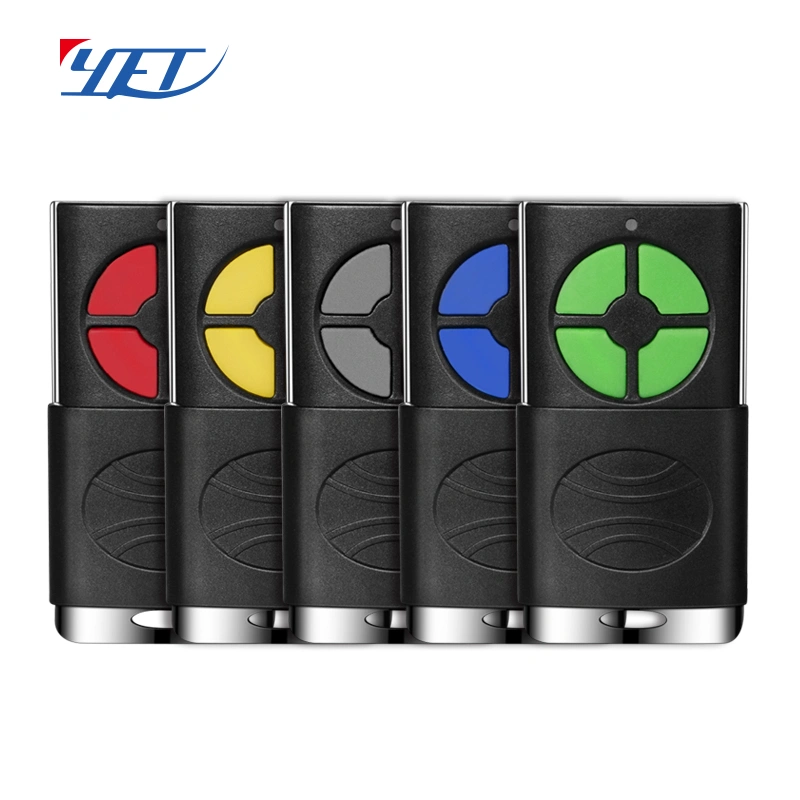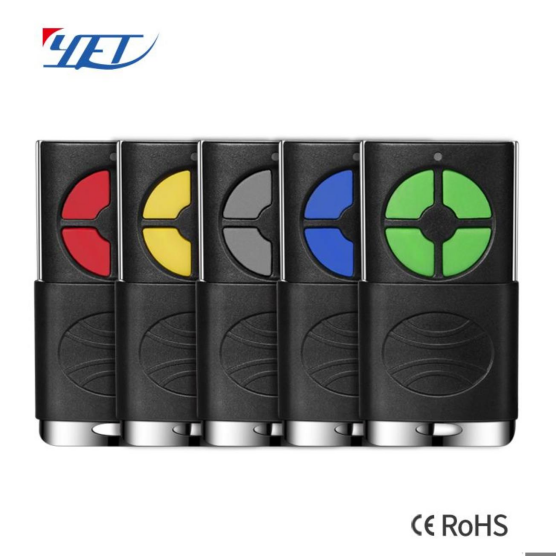 Hello everyone, Have a good day, this is Penny from YET company,which is located in Shenzhen. Manufactured RF remote control,receiver, sensor, and other accessories for more than 18 years.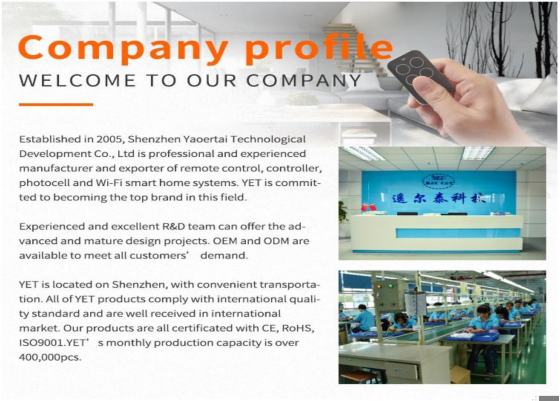 I'm writing to share the new arrival- YET2168 D5 type 2 in 1 clone remote control duplicator for you.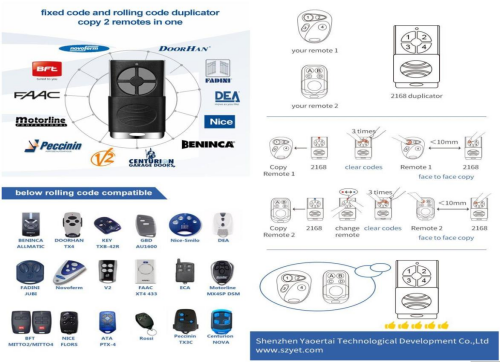 -Item: YET2168-D5 TYPE
-Frequency: 433mhz/315mhz
-Chip: Fixed code& rolling code (Most of the European brands)duplicator
-Feature: Update version based on D4 type; One remote replacement of 2 remotes.
-Color optional: Red/Blue/Grey/Green/Yellow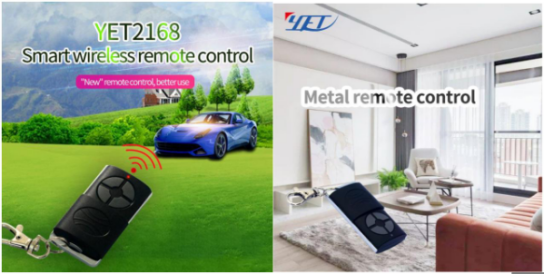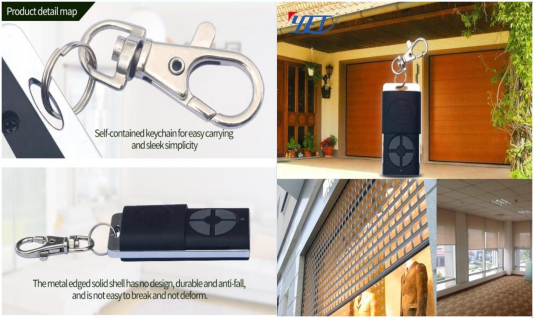 Features:
1. Duplicator for fixed code(1527,2240,2260,527,5326,etc) & rolling code.
2. Frequency 315mhz/433mhz.
3. replace 2 different rolling code remote control with LCD to clear No.1& No.2 different remotes.
4. Compatible with more than 18 brands (BFT,NICE,CAME,BENINCA,DOORHAN,FAAC,FANDINI,KEY,NOVA,PECCININ,ect)
5. 2 in 1 remote (It can copy two different remotes at the same time by pressing 2&3 buttons to change the channel)
6. Different colors of the remote button for your option (white, gray)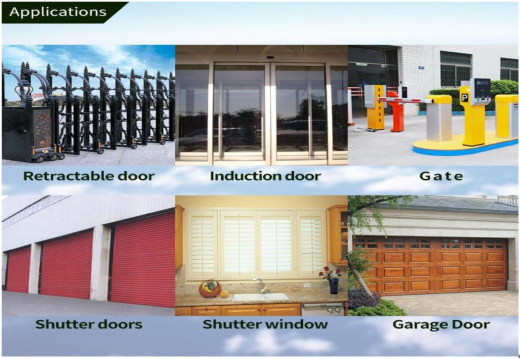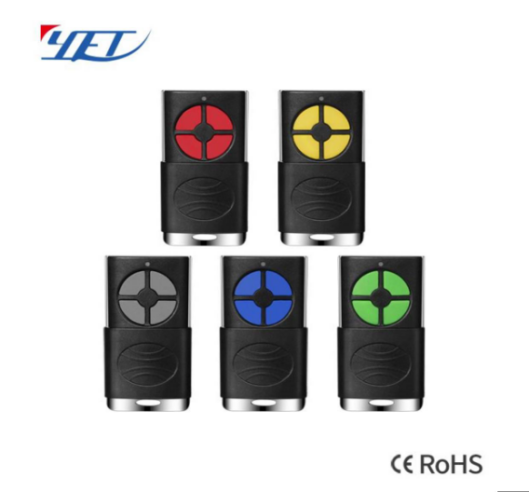 Do you want to place an order for the item?In the meanwhile, you are the most welcome to test sample!
Looking forward to receiving your more thoughts.
Thanks with best regards.