With the development of the Internet and intelligent hardware, video surveillance that has only been seen in a few places has begun to enter thousands of households. However, unlike the volume and rough design of professional monitoring, home smart?IP cameras tend to be small and delicate. Today, I will introduce you to a smart IP camera WY01 from Yaoertai, what is unique about it?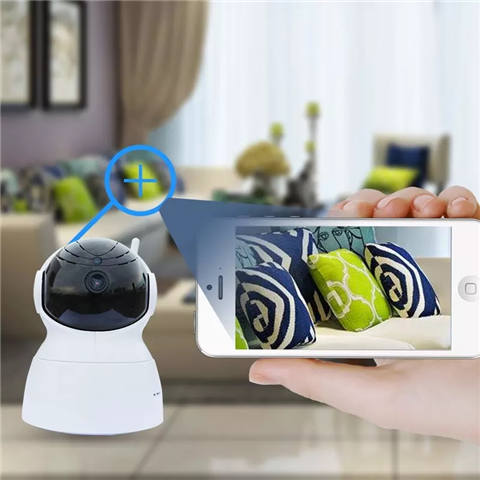 ? The appearance is simple and generous, hanging on the wall is not a problem.
As a smart IP camera with a PTZ, WY01 is born with the characteristics to adapt to more environments, and this can be seen in its packaging accessories. In addition to the main unit, manual, data cable and charging head, WY01's accessories also have screws, which are convenient for users to place them on different places such as the wall. The included charging head output power is 5V1A, which is enough for WY01.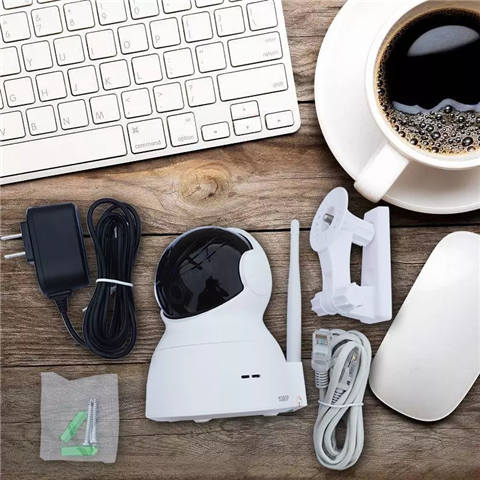 And in a group of smart IP?cameras, WY01 face value is also quite high. The whole body is made of milky white, and the round lens is black. The black and white intersection is very classic. On the back of the WY01 you can see the external antenna, RJ45 network port, TF card slot, and power interface (Micro USB). The speaker opening can be seen on the side. With this appearance, WY01 will not look awkward wherever it is placed, which is very suitable for home use.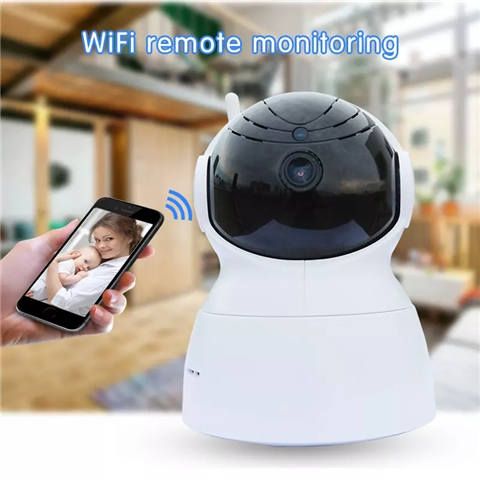 ? Can be practical, also suitable for commercial use.
For smart IP cameras, what is the most important function for everyone? Naturally, it is camera (monitoring), which is beyond doubt.
Not only that, on the APP side, Yaoertai also has a unique support for the addition of multiple cameras. This design can purchase multiple WY01 at the same time to cover all corners of the home, and even some commercial venues can meet the monitoring, which is quite convenient.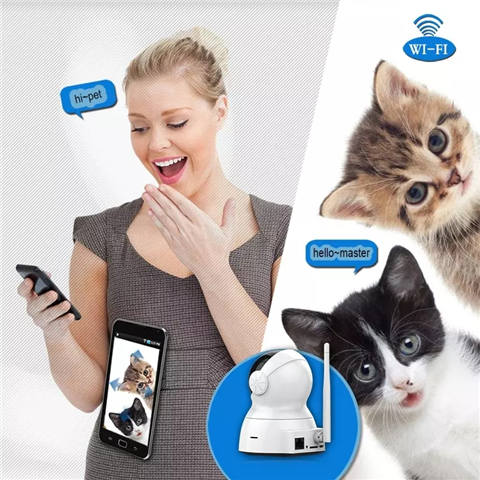 Summary
After using it for a period of time, the performance of Yaoertai YET-WY01 is quite good, not only at home, but also the picture transmission is clear and smooth. If you have a need to look after children or pets at home, consider this smart IP camera from Yaoertai.