We all know that raising dogs and burglars is a tradition in China. No matter whether it is in a residential area or a courtyard, the sound of dogs is one after another, the group echoes, the passers-by sees the pace, and the thieves look chilly and heartbeat. But after all, this is an expedient policy, and the drawbacks of raising dogs are prominent.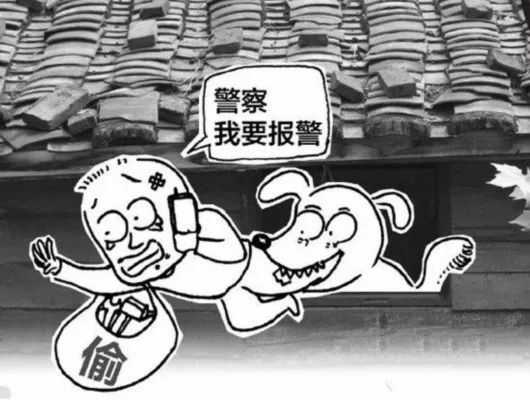 Disadvantages 1: Hurt the brain to eat and drink Lazar sleep.
It's hard to keep a dog eating and drinking, and it's hard to say that it's enough to make people sleep. In the streets, in the house, piles of diarrhea are scattered, and there are map-like urine stains, which are really disgusting. Besides, the courtyard is neat and tidy, and the kennels in the corners are not uncomfortable.
Disadvantages 2: Troublesome accidents that hurt people.
As the saying goes: "The dog bites Lu Dongbin, but he doesn't know how to be good." Although the dog is spiritual, it is ultimately a livestock. It is difficult to identify the good people and the thieves' ability to think about it. Because good people see dogs and flustered legs, the bad guys did not say on the forehead of the dog that this is a thief. When the incident happened, the owner apologized for apologizing that the last basket was not counted, but also had to spend a lot of other banknotes to pay for medical expenses, hospitalization expenses, and nutrition. In the case of an unreasonable master, he has to be beaten, frightened, lost, paid, subsidized, etc. In addition, there has been a rabies epidemic in recent years, and it is even more talked about dog color change;
Then, it seems that the hyena has many drawbacks and is not very safe. Besides, what good strategy is there? The author has a rich report: Please go to the police station in the area to learn about an item called infrared intrusion detector. The disadvantages of raising a dog can also play a protective role for the safety of the masses of the people. It can be said that they can do both, and why are smart people not happy?
In order to enable the people to bring a safer living environment, we have prepared an infrared intrusion detector for everyone. The infrared intrusion detector integrates detection, reception, and alarm. When it finds someone in the monitored area, it immediately A red-eared alarm will be issued to remind the owner to pay attention to or intimidate the illegal intruder. It is suitable for the safety protection of homes, shops, factories and mines, warehouses, office buildings and other places.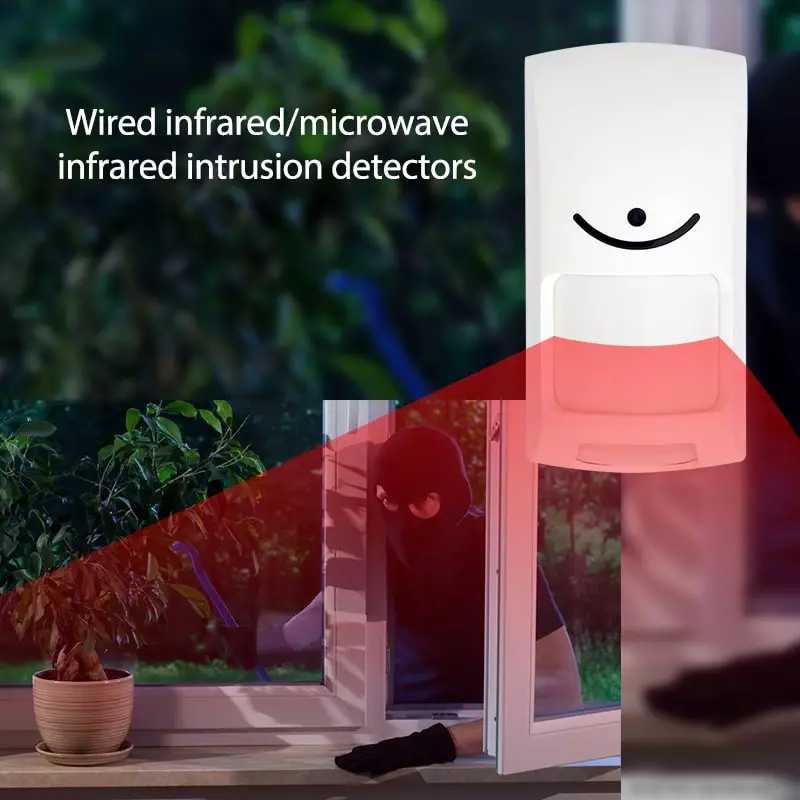 Wired infrared/microwave infrared intrusion detector YET603:
Dual infrared + artificial intelligence + microwave (micro-motion optional) three technologies; ultra-low power microprocessor; dual temperature compensation technology; using mirror detection technology: overcome the shortcomings of traditional detectors adjustable pulse counting technology; double induction +Moving detection technology; Random dynamic time division technology; Fresnel optical lens + motion detection can prevent false alarm and leakage alarm; Detection distance: 12m@25°C; Detection angle: 110°; Anti-white light intensity: 10000lux; Transmission method: Wired No / NC; wall design and installation and unique plug-in installation; pet immunization: 25kg;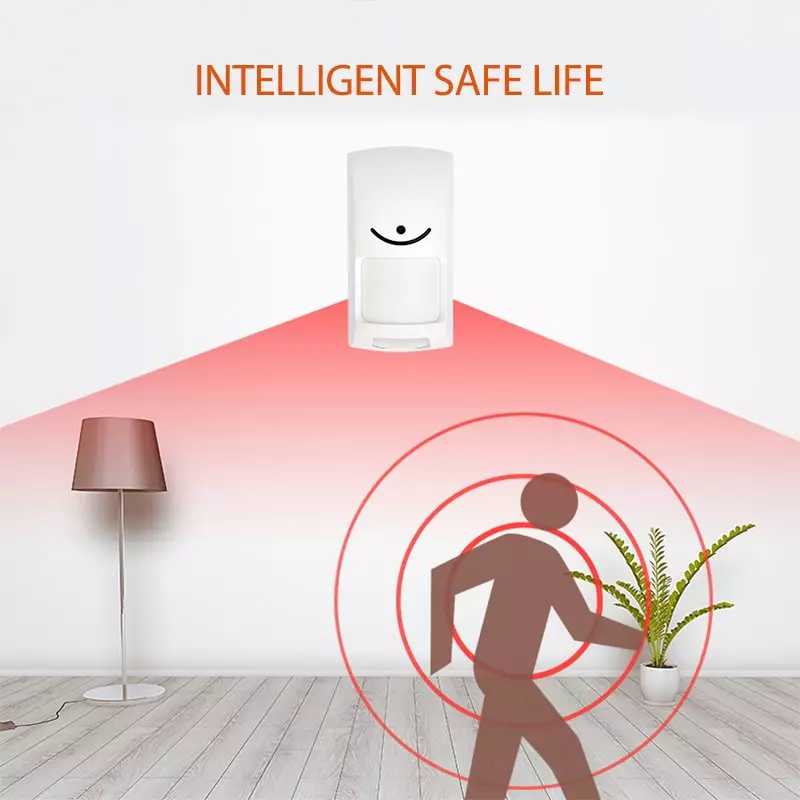 Yaoertai Infrared Intrusion Detector YET603 adopts imported ultra-low power digital microprocessor, random dynamic time division and energy accumulation logic processing technology, patented precision cylindrical Fresnel lens, dual induction combined with microwave motion detection and adjustable pulse counting. Advanced patented software technology, superior detection performance, can truly judge intruders, timely and correct alarms, is widely used in homes, shops, factories and mines, warehouses, office buildings and other places. Like a friend, welcome everyone to come to consult and purchase!