Nowadays, many people will consider introducing some intelligent products during the decoration and enjoy some convenient living experiences. However, it has been observed that many friends will mix electric curtains with smart curtains when choosing smart curtains. Yaoertai Technology shares the relevant experience of intelligent curtain remote control.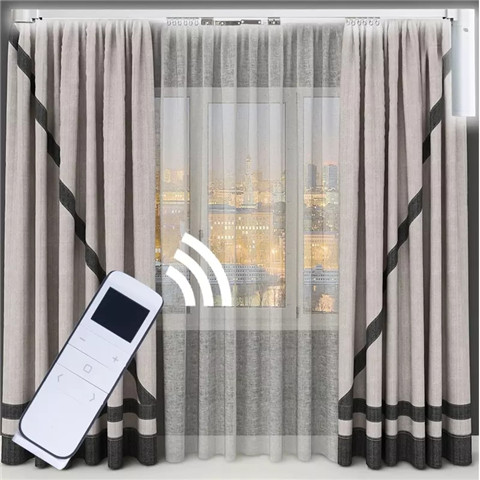 For the customer, the curtains can be operated using the remote control for both types of curtains. Electric curtains mainly use infrared remote control, wireless remote control, etc., including some remote control at the beginning of the window. The?intelligent curtain adds a WiFi module. The wireless module can be used to operate the curtain through the mobile phone, and can be operated by the mobile phone no matter where it is.
The setting of the electric curtains is mainly through the remote control or the control panel, while the smart curtains have a more way to operate remotely through the mobile phone.
Operation And Installation:
The first thing to tell you is the smart opening and closing curtain controller. This is the difference between installing a single track or a double track curtain. If you install a monorail curtain, you need one. For a double track, you need two.
Secondly, everyone buys the electric curtain track, which is proportional to the number of motors, because one motor controls one track.
Then you need a remote control, generally a curtain with a remote control. You don't have to listen to it, two are convenient. You can install one remote control. There is no need to install two, because the remote smart home can also be remotely controlled by mobile phone.
Intelligent opening and closing curtain controller, with intelligent motor + running track + remote control + mobile phone and other equipment.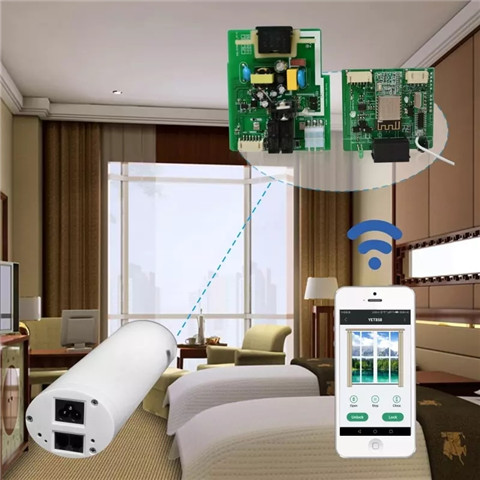 After downloading the app, the smart motor and smart home network control, then add and set the smart curtain on/off/stop, any stroke and the opening and closing speed of the curtain and the curtain on the APP.
Conclusion: From the basic function, the difference between the intelligent curtain and the electric curtain is not big. If the demand for the curtain is only switchable, the switch can be operated by the remote controller and the opening and closing degree, the automatic curtain can also meet the daily needs. But if the smart curtains match the mobile APP, the experience is better.