In order to comply with the "shading, environmental protection, energy saving, health, comfort, intelligence, safety" life philosophy. 2019 9th Guangzhou Shade Door and Window Exhibition will continue to "win the market with professional positioning and win the trust of customers with quality service", and build a trade and communication platform for exhibitors and end users from China and Southeast Asia, making it an important annual event for the shading industry. At the same time, the exhibition is professionally reflected, and it also displays other screens such as screens, doors and windows, electric windows and doors, patio doors, copper and aluminum engraving, hardware locks, integrated wall surfaces, etc., to attract more dealers to visit and cooperate.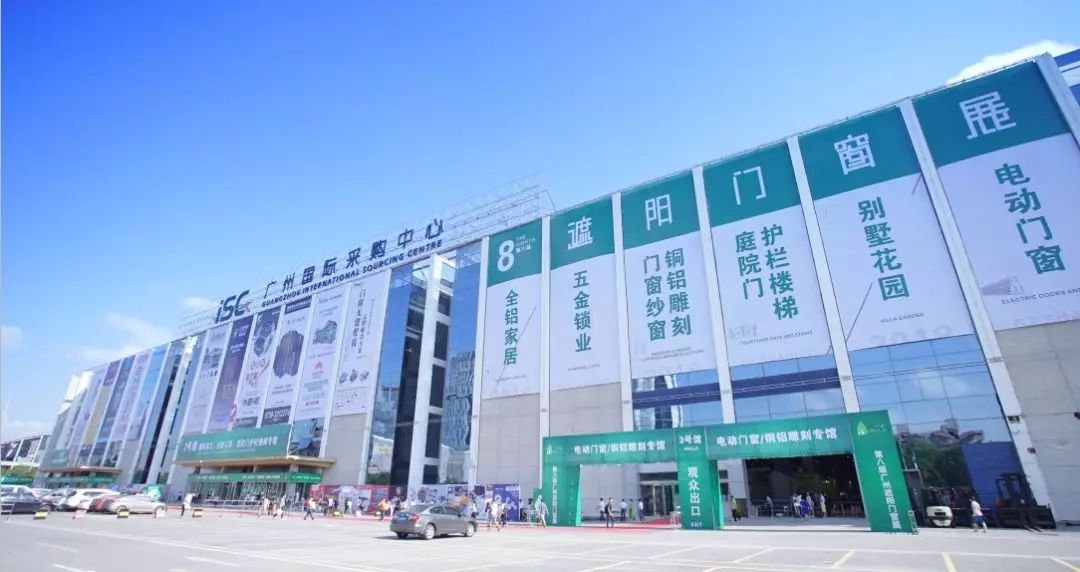 The exhibition will bring together six major industry themes, and will open Hall 1, Hall 2, Hall 3, Hall 4, Hall 5, Hall 6, and Hall E. With an exhibition area of 65,000 square meters, it is expected to exhibit 800 exhibitors, which will bring more than 30,000 new products to display, with more than 70,000 exhibitors. In the same period as Asia's largest building materials fair, it shared the flow of 200,000 spectators and made its way to Guangzhou's largest and most professional Guangzhou Shade Door and Window Exhibition!On July 8-10, 2019, the exhibition will be held at the Guangzhou International Procurement Center. The transportation is convenient and the supporting facilities are perfect, which fully meets the huge demand of exhibitors at home and abroad.
The 9th 2019 Guangzhou Electric Door and Window Exhibition provides products, technical solutions, industry, and green human space for dealers, design institutes, real estate developers, design and construction units. Gather the industry and create a green human space.In the case of the construction industry in the cold winter: resource integration, Market integration, innovation and cooperation, to provide the most innovative and profitable products for distributors in the building materials industry! Find new breakthroughs!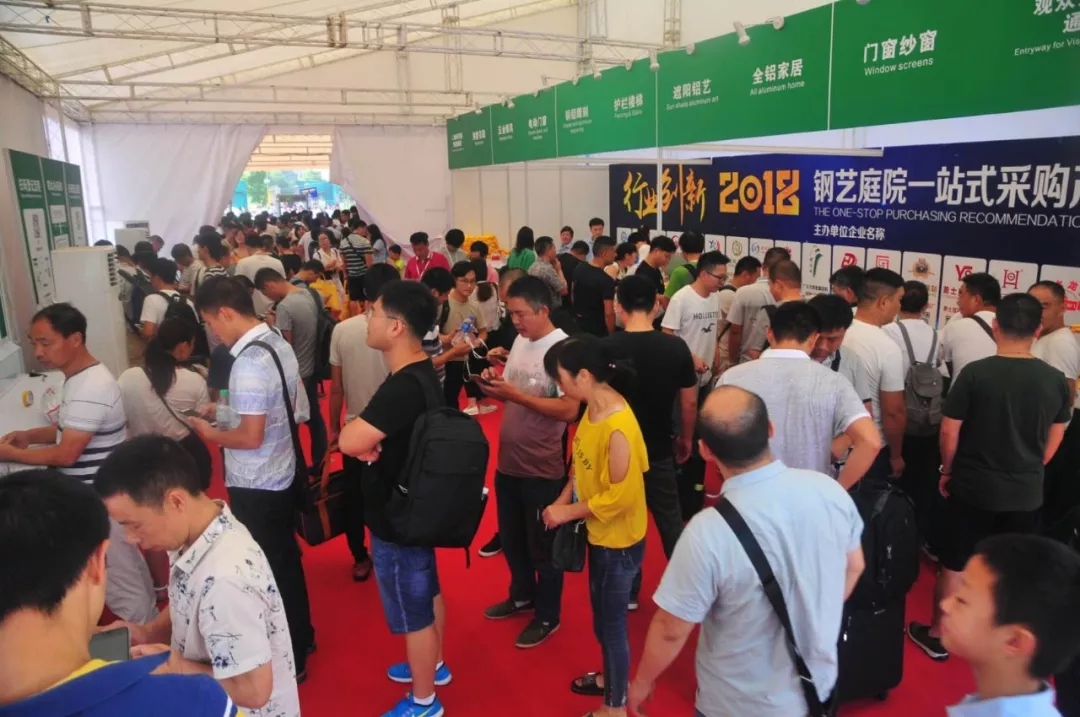 The launch of new products will be used by people in all directions, and the market trend will continue to expand. Seizing the opportunity is to seize the future! In order to meet the needs of the market, Guangzhou Electric Door and Window Exhibition will create a domestic professional exhibition for domestic and Southeast Asian markets, and create a one-stop professional electric door and window exhibition for you.The booth number of Yaoertai Technology: 3B82 in Hall 3, this exhibition mainly includes: wireless remote control series, wireless controller series, wireless transceiver module series and other smart home burglar alarms, as well as the latest research and development products this year. Wireless remote control series, wireless controller series, wireless transceiver module series products can be widely used in electric door windows, garage doors, automatic doors, sliding doors, retractable doors, cars, LED lighting switch remote control and other smart home security fields, then let Everyone has a glimpse of it.
On July 8-10, 2019, Yaoertai Technology invites you to participate in the 9th Guangzhou Shade Door and Window Exhibition, and work together to create a famous collection of products with distinctive features and remarkable effects. "Sailing and sailing", the Guangzhou Sunshade will be ready to go in 2019. We are here waiting for you Guangzhou International Purchasing Center, booth number: 3B82.